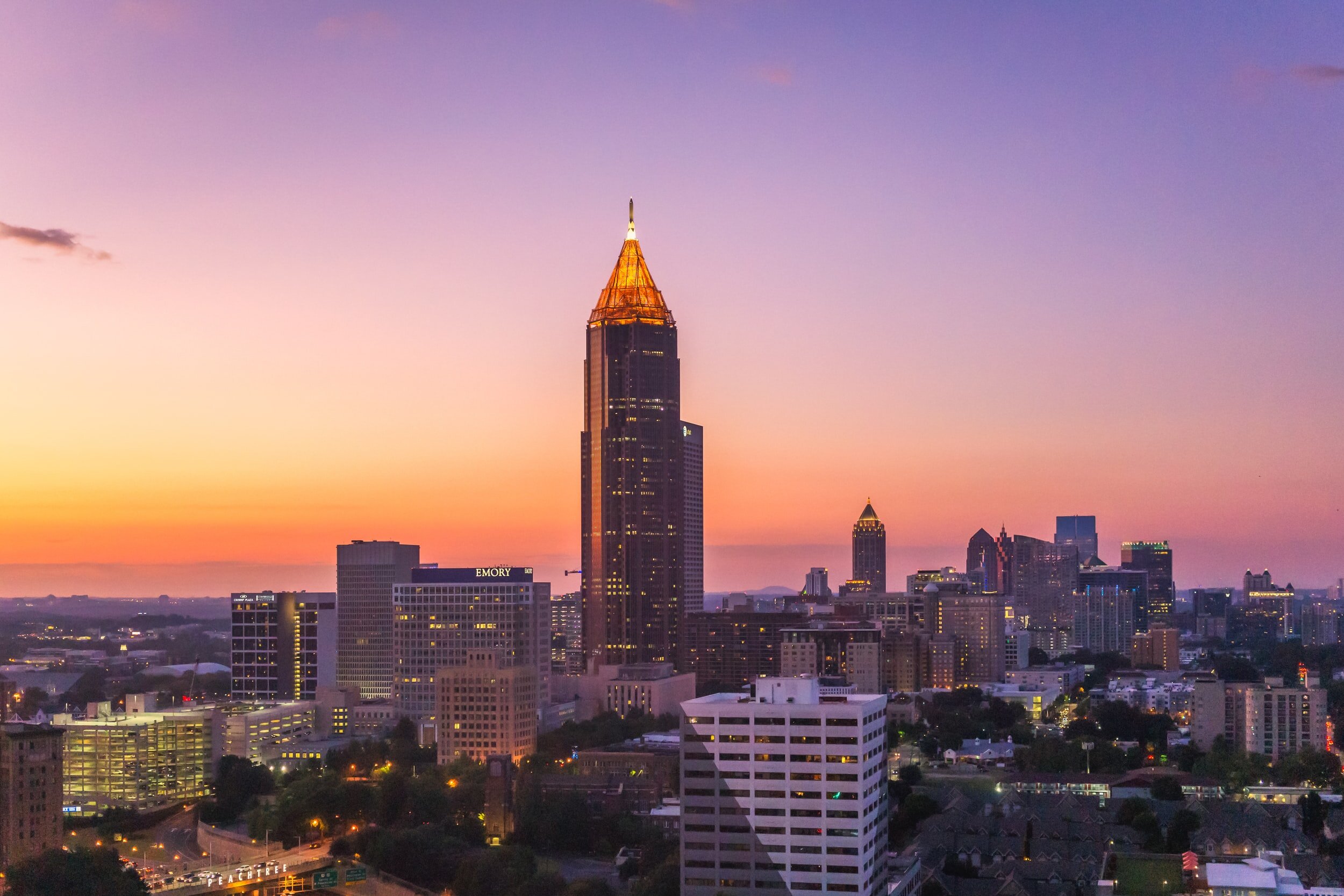 Atlanta Francophonie Festival 2021
Virtual Edition
This page is updated regularly - check back for more events!
---
Roger D'Astous battled all his life to create a nordic architecture. Starchitect in the 60s, this Frank L. Wright student then fell from grace before rising again at the dawn of the century. For the first time on-screen, this film embarks on a journey throughout the exceptional projects of Roger D'Astous. An epic journey with a modern architecture giant, and a frenetic praise for dreaming a better built environment in our post-global era.
Canada, Québec | 2016 | 1h43min | Documentary. In French, with English subtitles.
View Event →
French Movies at the 2021 New York International Children's Film Festival
March 5th - March 14th
The 2021 selection spotlights stories of kids discovering their cultural histories, defining their own identities, and shaping their futures by connecting with the past. This year's Festival has so much to offer—all online and available nationwide for the first time!
FrenchCulture Offer: Use code FC2021 to save $3 off Single View tickets and $5 off All Access Passes!
The Eye of the Storm: Art in the Time of Fukushima
Thursday, March 11th - 12PM EST
Over the past decade, there have been numerous studies on the triple Fukushima disaster in a wide variety of fields, ranging from risk analysis to the environmental consequences, as well as the socio-political implications and the effects on public health. However, its impact on the world of art has so far not received the critical attention it deserves. Using the recent publication of the book The Eye of the Storm: Art in the Time of Fukushima, a voluminous collection of interviews and dialogues between Japanese and French artists, as a starting point, Michaël Ferrier will explore the consequences of the event on Japanese and French art and, in addition, the role of art in the new configuration of the Japanese society after "3/11".
Sponsored by the Cultural Services of the French Embassy in the United States and the Office of the Dean of Arts and sciences at Duke University.
Forum de l'Emploi Francophone / Virtual French Language Job Fair
Saturday, March 20th -1PM CDT
The pandemic has largely deprived French learners of international mobility. This online event offers new opportunities to connect French-speaking American students looking for offers (internship or employment) with French or foreign companies sharing business relationships with France. These fairs are excellent opportunities to spotlight French as a professional asset by connecting students from any horizons, teachers and business representatives.
Public: Students and all jobseekers with a .edu email address. Interviews will be in English.
Organized by the Cultural Services of the Embassy of France in the United States, in partnership with Louisiana State University and The Association of American Teachers of French (AATF).